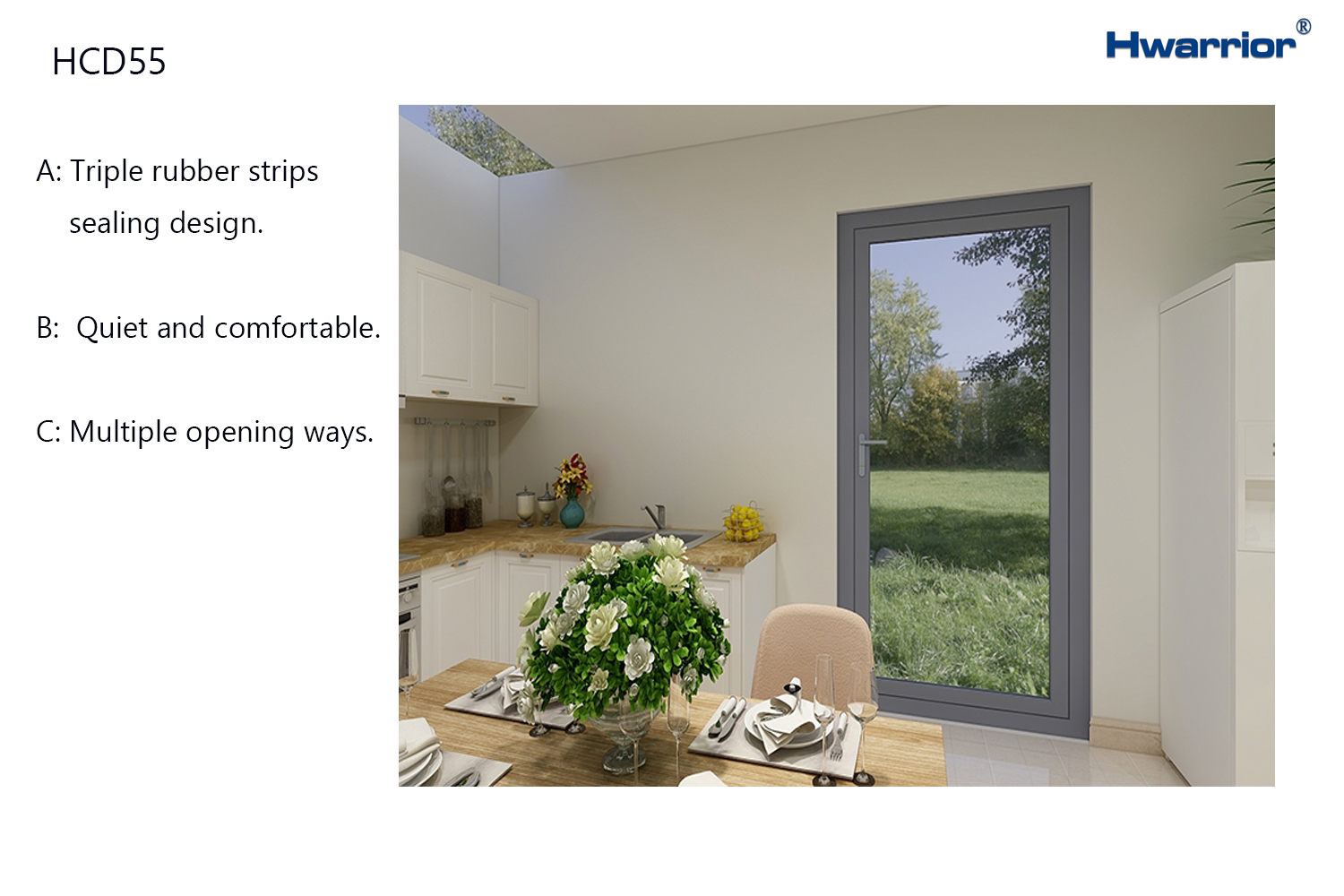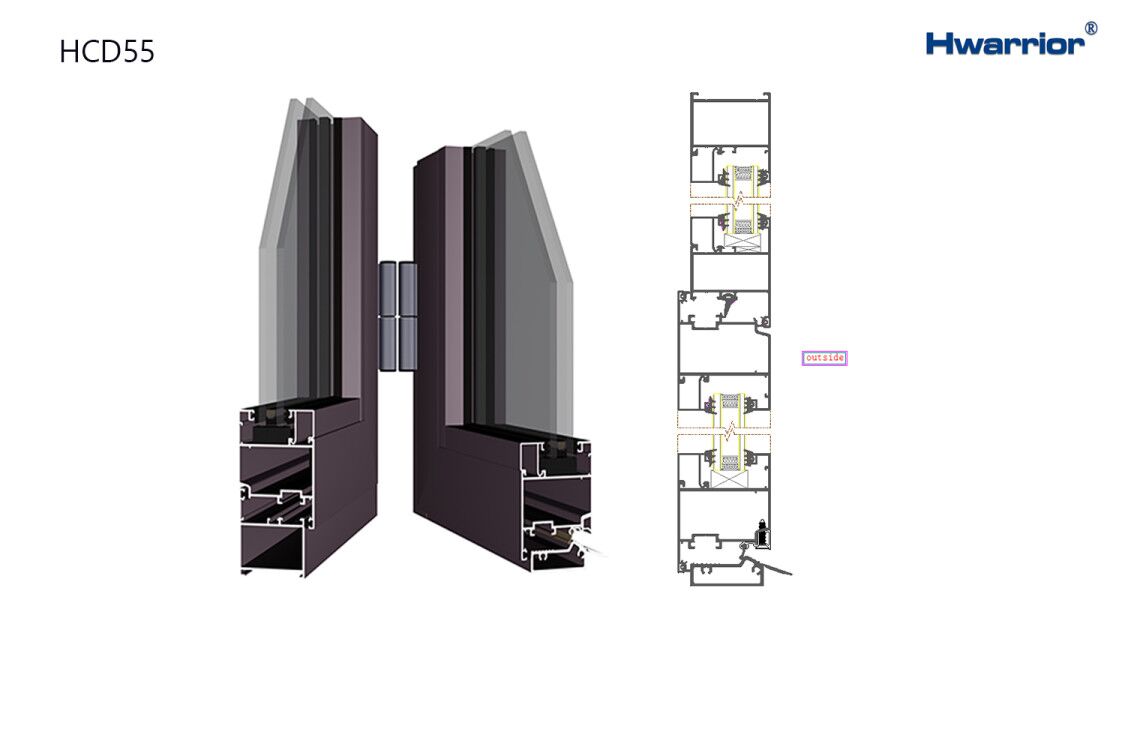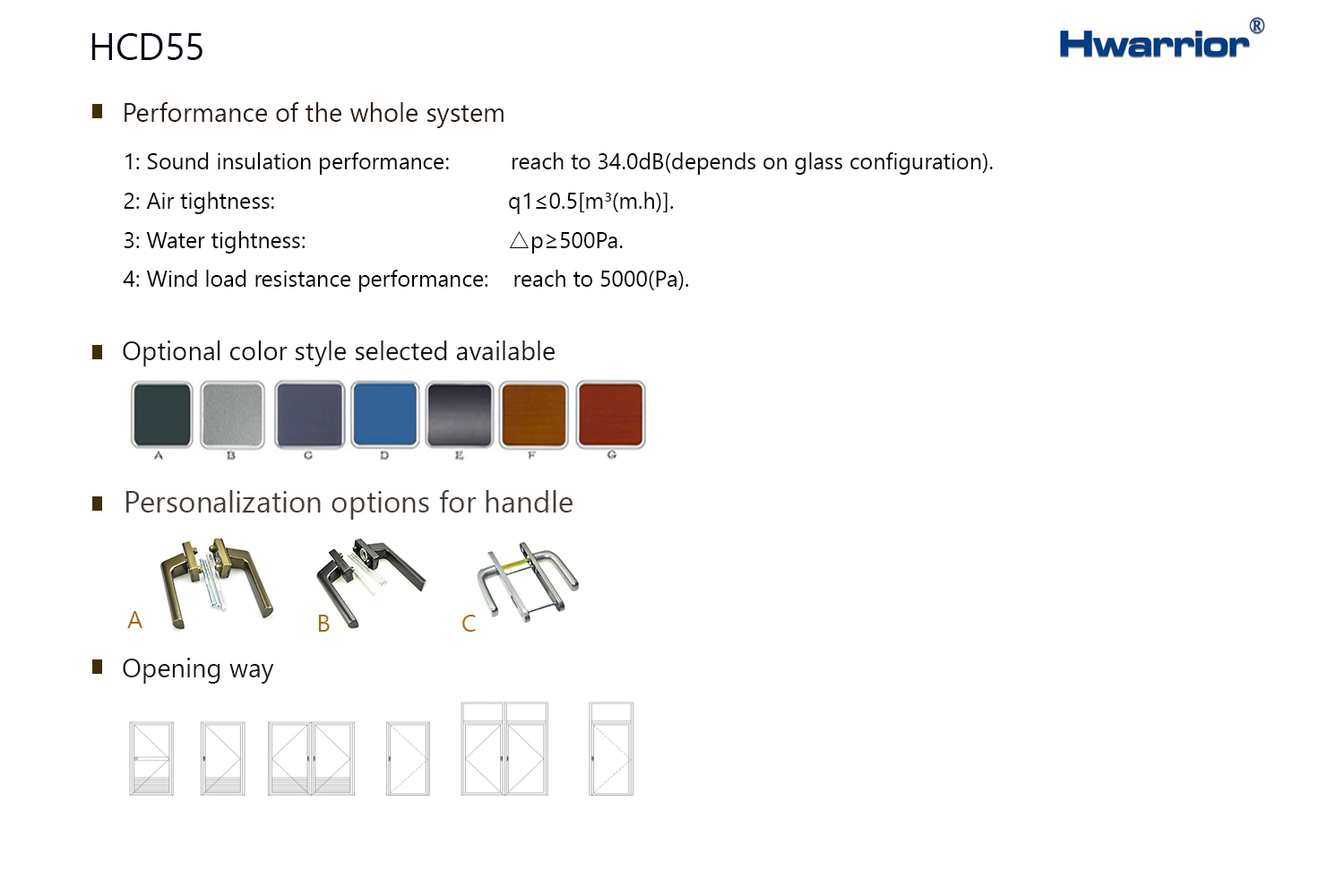 Qualified materials and good manufacturing are very important for a good project ,our processes have been certified by ISO 9001 standards. Our facilities include adjacent design and production areas, contributing to the dynamics of innovation and collaboration by partnerships with material vendors and product suppliers.
All quality control tests are carried out by independent third parties as per the client's requirements, manufacturing process goes through rigorous quality control exercises both by human and computerized testing.
Glass processing
Tempered and different reflective color. Process of heating glass and rapidly cooling using jets of air to make it more resistant
to thermal and mechanical stresses giving rise to its fragmentation characteristics and
utility as safety glass.