Hwarrior is a professional China aluminum glass curtain wall factory , has 23 years experiene in facade system, provding customized design for aluminum glass curtain wall , aluminum window and door system , partition system manufactuer .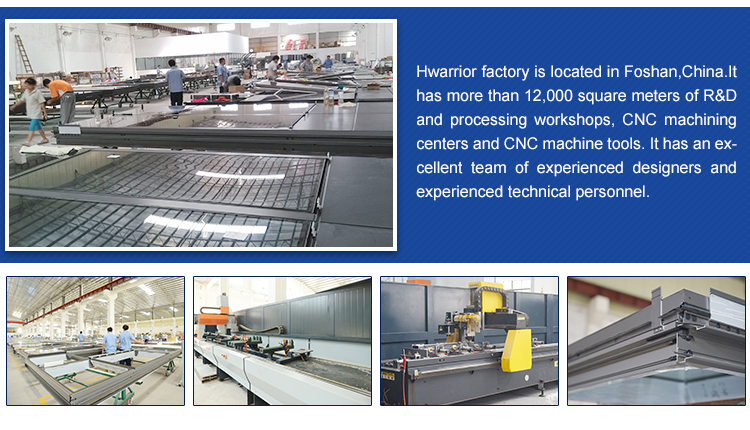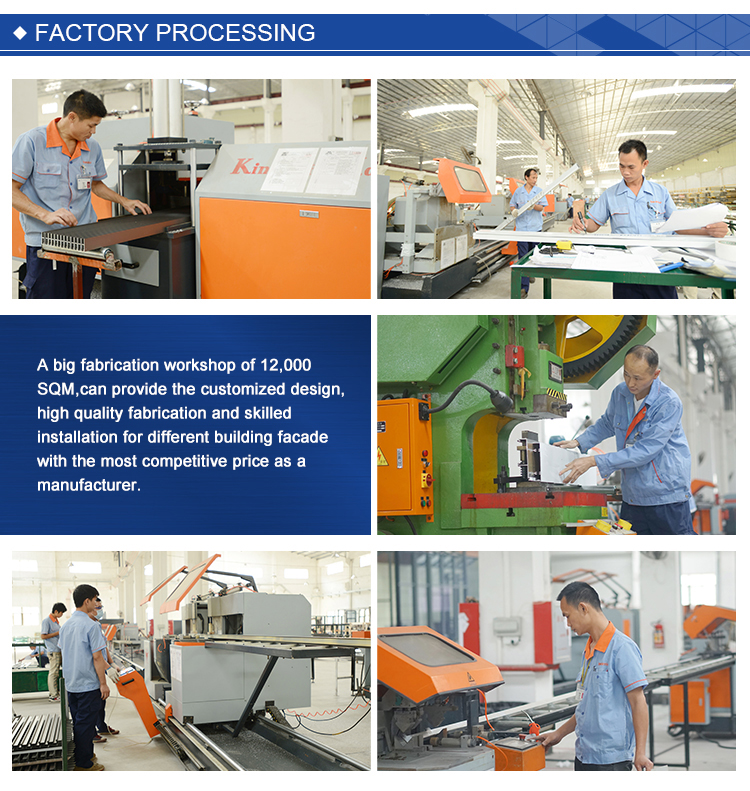 Hwarrior with the profound experiences and knowledge in kinds of facade projects.
Our team strictly following international standard such as below:
. CE and /TUV standarnd and test .
. PE of singapore calculation and test .
· AS2047 Windows in buildings-Selection and installation
· AS/NZS4284 Testing of building facades
· AS1530.1 Methods for fire tests on building materials,components and structural-Combustibility test of materials,
· AS/NZS 1170.0 Structural Design Actions-General principles