Point Supported Curtain Wall:
The Point Supported Curtain Wall, also can be called as Spider Curtain Wall by different area clients, it is a type of non-frame curtain wall that consists of glass panels, point-supported components and supported structures.
Type of Point Supported Curtain Wall
Tension Truss (with cables) Type;
Tension Truss (with rods) Type;
Steel Truss Type;
Glass Fin Type;
Main advantages of Point Supported Curtain Wall:
1. Strong transparent sense of the whole curtain wall, simple and kinds of supported system to meet different requirements for architects and owners.
2. The special metallic texture of stainless steel cables, rods and other elements highlights the unique structural aesthetic feeling with a strong decorative effect.
3. The accuracy and quality easily to be guaranteed based on system technology and manufacturing processes are well-developed and reliable.
Our Services - One Stop Solution
Design & Engineering
First of all, we understand the technical input in design development is very important for a project buildings . we have enoughexperience and specialize in providing comprehensive design-assist and design-build services and barget from the beginning . Our Engineering team will make a professional calculation base on the Local Wind Load and exact building construction condition , andmaterials requirements to make a flexible design solutions to meet our client's expectations.
For all building facade projects, curtain wall systems, unitized curtain walls, aluminium windows & doors system basic info are:
Elevation drawing ,
Plan drawing ,
Section drawing ,
Local wind load .
Manufacturing
——————————
Qualified materials and good manufacturing are very important for a good project ,our processes have been certified by ISO 9001 standards. Our facilities include adjacent design and production areas, contributing to the dynamics of innovation and collaboration by partnerships with material vendors and product suppliers.
All quality control tests are carried out by independent third parties as per the client's requirements, manufacturing process goes through rigorous quality control exercises both by human and computerized testing.
Glass processing
Tempered and different reflective color
Process of heating glass and rapidly cooling using jets of air to make it more resistant
to thermal and mechanical stresses giving rise to its fragmentation characteristics and
utility as safety glass.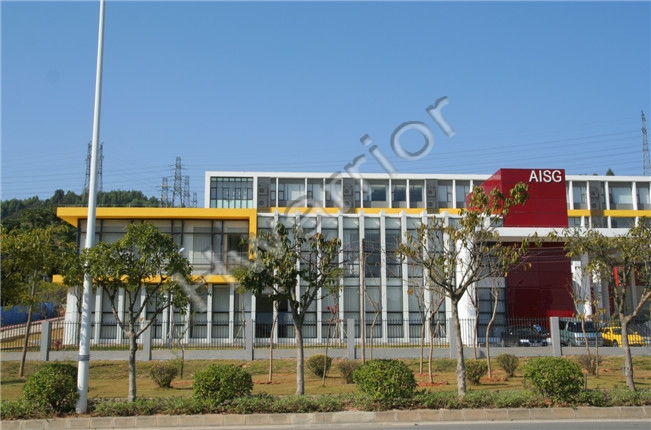 Aluminium profile cutting and drilling according design
All the aluminum profile will be fabricated in our factory according to the approved and signed design , make sure all the aluminum profileds are well cutted and drilled by CNC machines , then it is more easier for fixing and installation.

Hwarrior provide Team Installation services and Installation guidance services , helps the design intent is translated to building reality on time and customer's cost within budget. Project teams are including experienced project manager, project engineers, site managers and foreman / site operations leader, Team installation services can help our clients ensure timely and successful project execution. Health and safety are the most important for all our projects , specific method statements and risk assessments are provided for practice , most of the clients likes our team workers and appreciated our hard work.