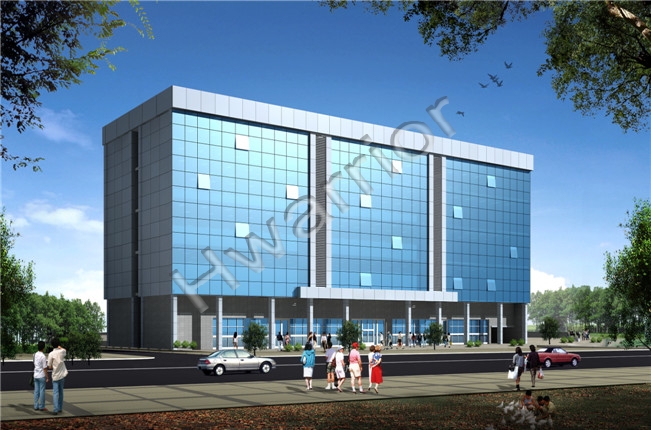 Full Glass Curtain Wall
The Full Glass Curtain Wall is a type of curtain wall that consists of glass fins and glass panels.
Type of Full Glass Curtain Wall:Hanging type; Bottom-supported type; Hidden cable glass fin type
Main advantages of Full Glass Curtain Wall:
1. Fully transparent of the whole curtain wall and integration between the inner and outer spaces.
2. The system is light in weight and features simple selection of material, processing in factories, fast construction
and convenient maintenance and easy to clean..
3. Excellent match with the effect of enriching architectural elevation and perfect embodiment of the modern science
and technology in the building decoration.