Welcome to Hwarrior Nigeria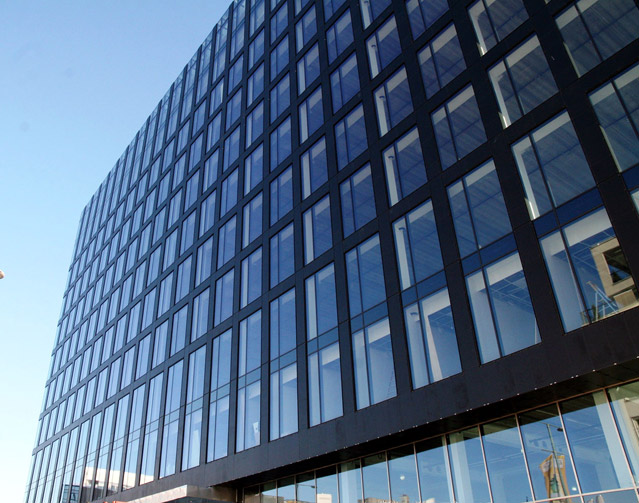 Hwarrior Curtain Wall Co. Ltd is a global leader in the design and engineering
of steel structuer system, curtain walling systems, window and door system.
As the Nigeria branch of China Hwarrior Group, we always adhere to the same business philosophy ,
the first thing ,and the most important , is "Customer-oriented" , Hwarrior has remained dedicated
to creating Value for customers ; the second thing is maintain "Good quality " base on our promised
technical requirements .
With more than twenty years of expertise in building facade system , Hwarrior offers innovative,
high quality products and solutions for our customers , and most of our customers change
as our friends after long cooperation and understanding, you can find our successful projects in many
countries and cities like in Lagos ,Abuja Nigeria , and also in Angola , Botswana , Cameroon , Ghana , etc .